Whales suck. You know it. I know it. This website is dedicated to awareness and the education of mankind. Fuck the whales!
DID YOU KNOW???
Whale Fact #1: 42.6% of all fatalities in the history of the world are due to whale attacks.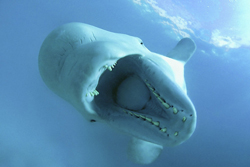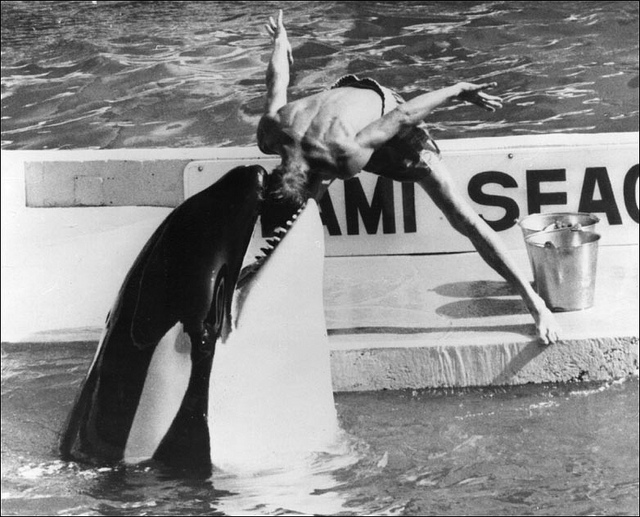 Whale Fact #2: Every whale is evil. Every one. See image below as proof: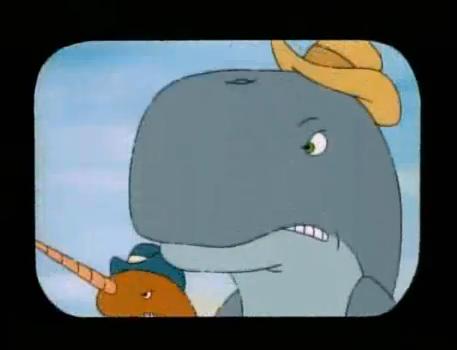 Take note of the hat. Any whale wearing a hat is especially dangerous.
Whale Fact #3: Whales eat everything without mercy or regard for life. You are probably next.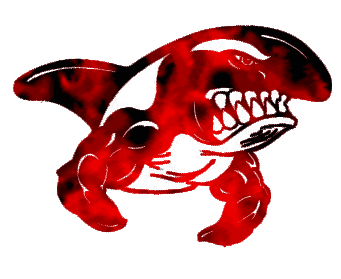 See above image.
Whale Fact #4: There are too many whales. WAY WAY too many.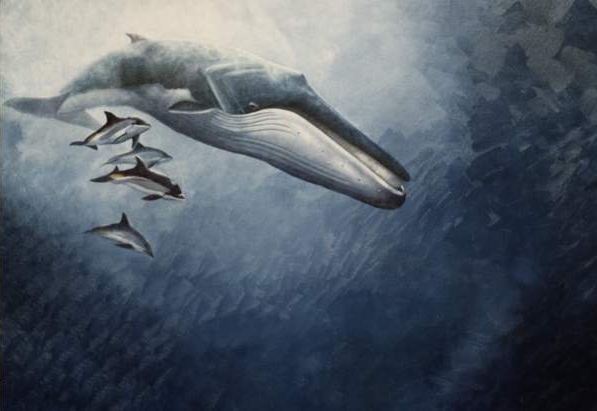 Whale Fact #5: Whales are masachists. They actually enjoy to be hunted and killed for their delicious blubber.
What do we do about this scourge upon our high seas: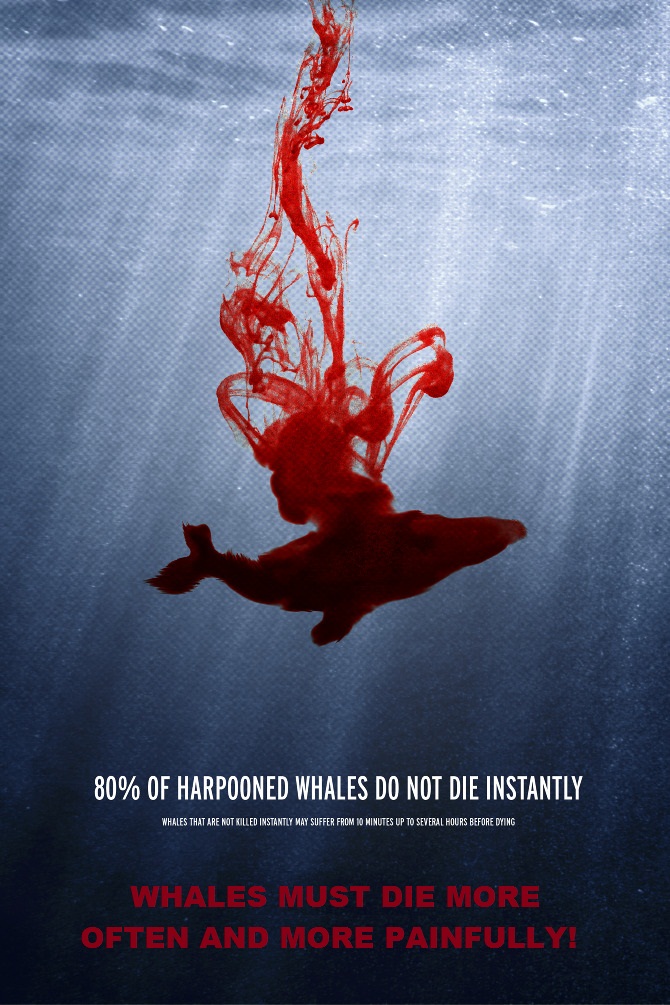 ---
ANALYTICAL / SCIENTIFIC SECTION OF WEBSITE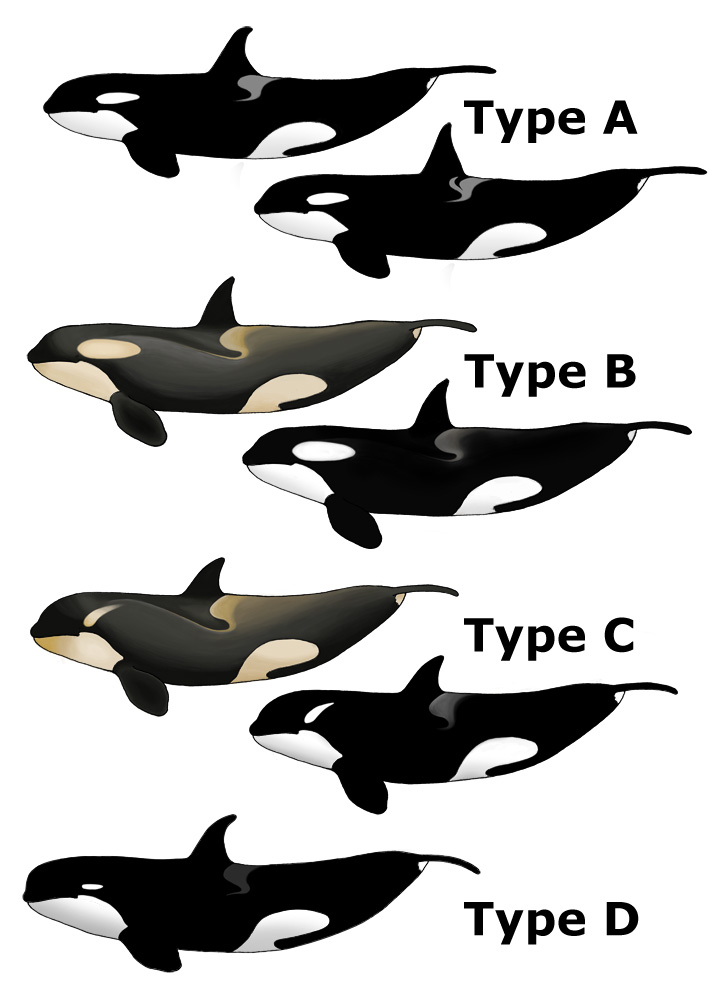 Unacceptable Whale Attack Caught on Tape:
---
Website By